Revenue Introduce Next Phase of Transit System
The Irish Revenue Service are set to introduce the next phase of their transit system in August 2023 – NCTS-P5.
NCTS-P5 aligns their electronic transit declaration system with the legal requirements legislated for in the UCC (Union Customs Code).
NCTS-P5
facilitates the registration of 'en route' events
implements a new data set and allows for the exchange of messages electronically between different declaration systems.
See the link below for full details:
https://www.revenue.ie/en/customs/businesses/electronic-systems/ncts/index.aspx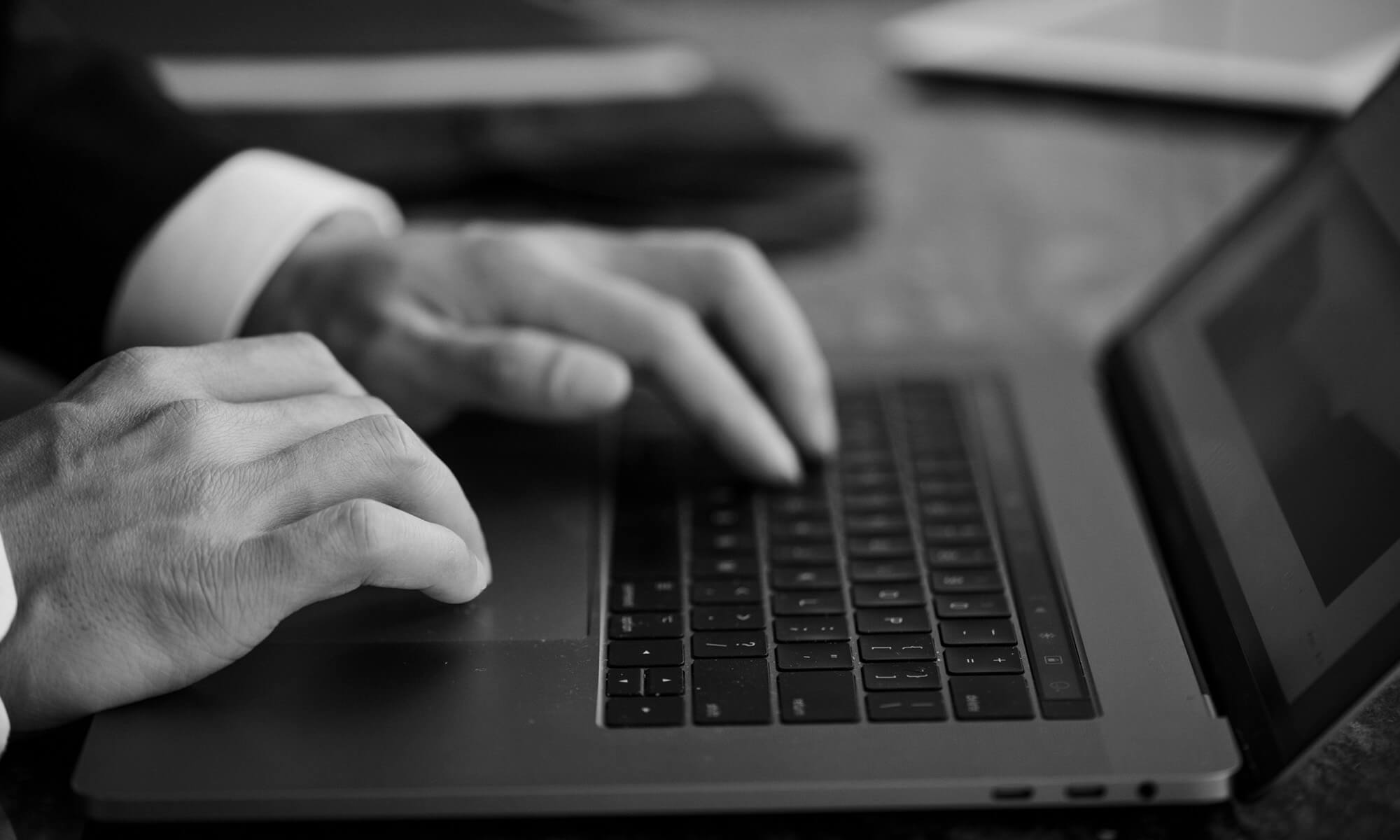 Cross-Validation between AIS and EMCS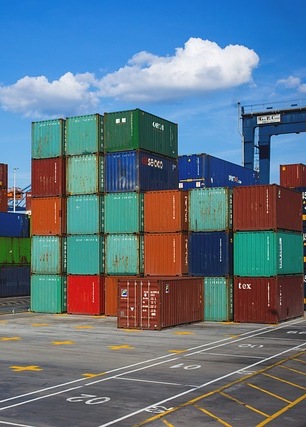 As part of the Union Customs Code (UCC) Work Programme, Revenue had planned to deploy its new Export System, known as the Automated Export System (AES), to replace our existing AEP export system and export eManifest on 30 January 2023. We have been working collaboratively with all stakeholders in the export supply chain towards this end.
In early January Revenue received a series of requests from the EU Commission, DG TAXUD, for changes to the AES systems specifications. The requested changes primarily impact internal messages between Revenue, the EU Commission and other Member States, but there are changes that impact some trader messages. Given the late receipt of these change requests and to allow adequate time for the upgrading of Revenue and trader systems, the new system will not now become operational until 21 March 2023.
We will maintain the two-month migration window to facilitate trade in the move from AEP to AES. The new dates are:
· Go-Live of AES – 21 March 2023
· End of Transition Period – 21 May 2023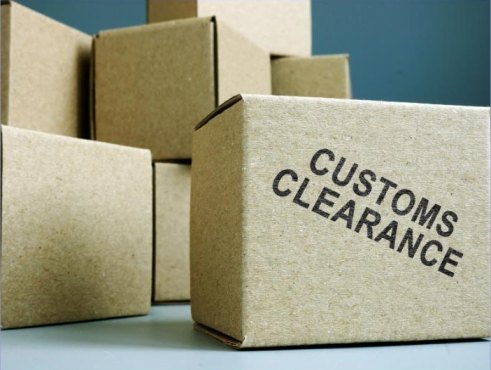 New customs Changes are coming in Ireland and the UK soon. Leave your customs clearance issues to the experts. Are you ready for the new Automated Import System (AIS) for Customs clearance? EFL International can help you get ready. Call us on +353 1 886 7700.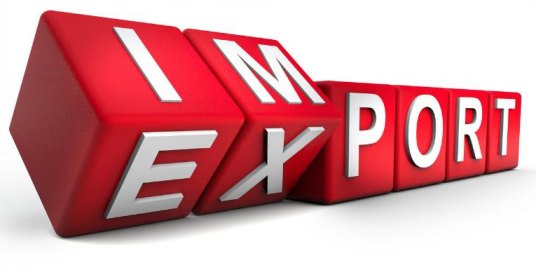 Are You Ready For the UCC Changes?
In Ireland, are you ready for the UCC changes?. As part of the Union Customs Code (UCC) Work Programme, Revenue will be deploying the next phase of our transit system – New Computerised Transit System Phase 5 (NCTS-P5) to replace the current NCTS-P4 system. The go live date for NCTS-P5 is August 2023.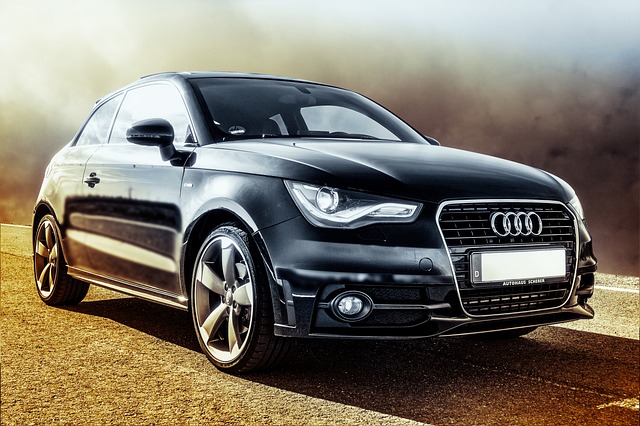 Are you importing a car to Ireland? Talk to the experts who can make the whole process feel easy. Contact us today.
Stay in the know and hear first about our special deals by subscribing to our newsletter.
We'll be there every step of the way to guide you through the whole customs process. Rest assured, we have the knowledge and expertise to make your customs experience smooth and hassle free.