Customs Clearance Ireland.
EFL – your partner and specialists in worldwide customs clearance procedures.


Why Choose EFL for Customs Clearance?
EFL International Distribution Ltd. are specialists in worldwide customs clearance procedures. With our certified AEO status, you can rest assured that you are dealing with experts in all matters customs related.

Up to Date
All our computer systems are kept up to date with current information released by Ireland's revenue departments thus ensuring correct customs clearance information is processed.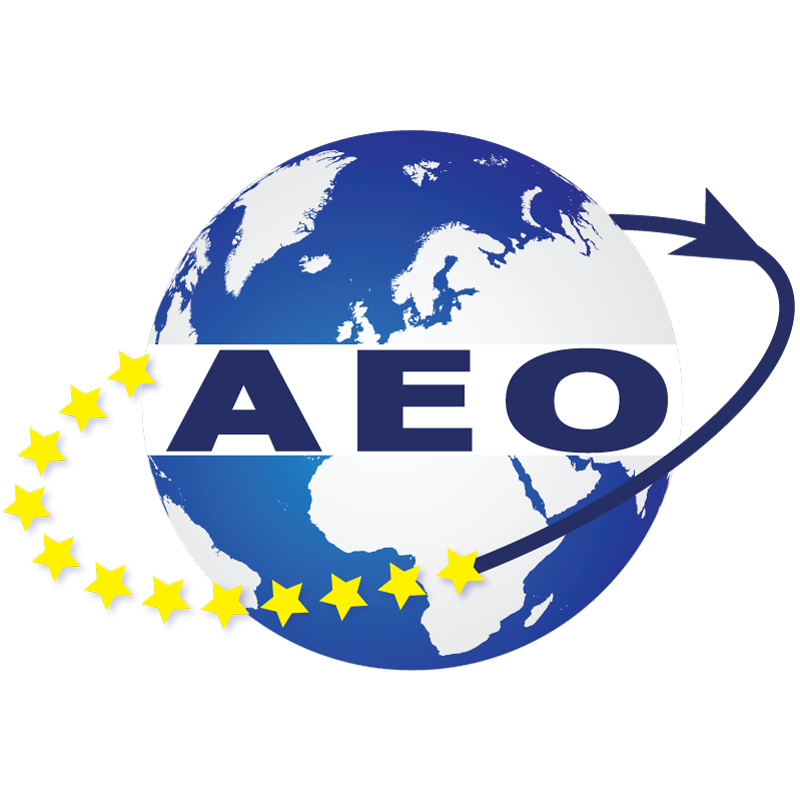 Compliant
EFL have been granted AEO status, which is a certified standard authorisation issued by customs administrations in the European Union in standards.

Speedy
Entries are transmitted electronically and the results are printed on our own printers for speed of handling and release.
We are based in Dublin, Ireland
Local knowledge counts for a lot when you when dealing with customs matters. We are one of Irelands few remaining indigenous freight companies. We are ideally located for all matters customs, being only 10 minutes from Dublin Airport, and less than 20 minutes from Dublin Port, Ireland's largest.
Feel free to get in touch with our team for a  quote, or just to have an introductory chat. Submit our quick contact form, or see other ways to contact us on our contact page.
Stay in the know and hear first about our special deals by subscribing to our newsletter.
We'll be there every step of the way to guide you through the whole customs process. Rest assured, we have the knowledge and expertise to make your customs experience smooth and hassle free.